WITCHES BALL 2022
CALL FOR ARTISTS – SUBMISSIONS CLOSED
Spicy Creative is partnering with Buffalo Rising to present this year's installment of murals for the Witches Ball. We are seeking local artists to create large-scale works that fit this year's theme of "Highway to Hell." The works will be incorporated into an interactive art experience at The Statler during the evening's events. The chosen artists will also be given vending opportunities at the event among other incentives, thanks to our sponsors. Every year the event draws approximately 2,000 attendees and is considered to be Buffalo's best immersive halloween experience featuring dozens of the most 'hardcore' local artists, actors, drag queens, musicians, DJs, psychics, mediums and more!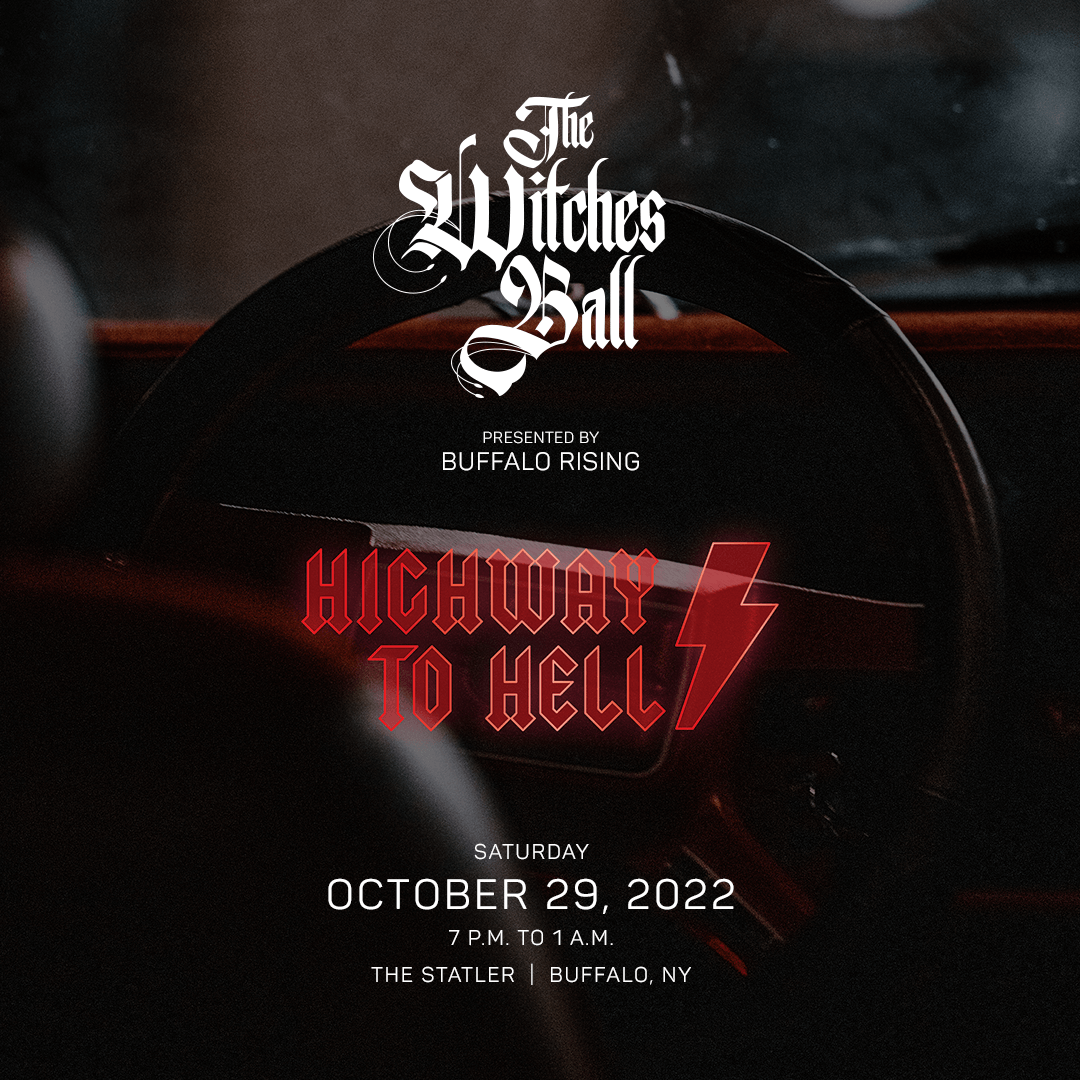 WHAT WE ARE OFFERING IN PARTNERSHIP WITH BUFFALO RISING AND LOCAL MATTERS:
Invitation to be an art vendor at the event.

Two general admission tickets to the Witches Ball, sponsored by Local Matters (parent company of Buffalo Rising)
Stipend for selected artists

One $125.00 gift card for materials to Hyatts – All Things Creative

Feature article on Buffalo Rising

Listing on Witches Ball promotional materials including website, social media, posters, and more
Mural artists are encouraged to apply. Visual artists of all mediums who are comfortable working within a large format are also encouraged to apply. Artists should be comfortable creating pieces that compliment the theme of the event. If chosen, artists should be able to concept, present and execute their ideas in one month's time. Artists should also have availability to help with the installation and deinstallation of their work on-site at the event.  
MURAL DIMENSIONS
A total of two 4 x 8 foot paintings. The paintings should be in a vertical orientation, meaning 4 feet wide and 8 feet tall. Canvas will be supplied by Spicy and issued September 23-25.
DUE DATE
October 21, 2022. Painting must be completed and ready for delivery/pickup that weekend.
INSTALLATION DATE
October 28, 2022. Artist is required to assist.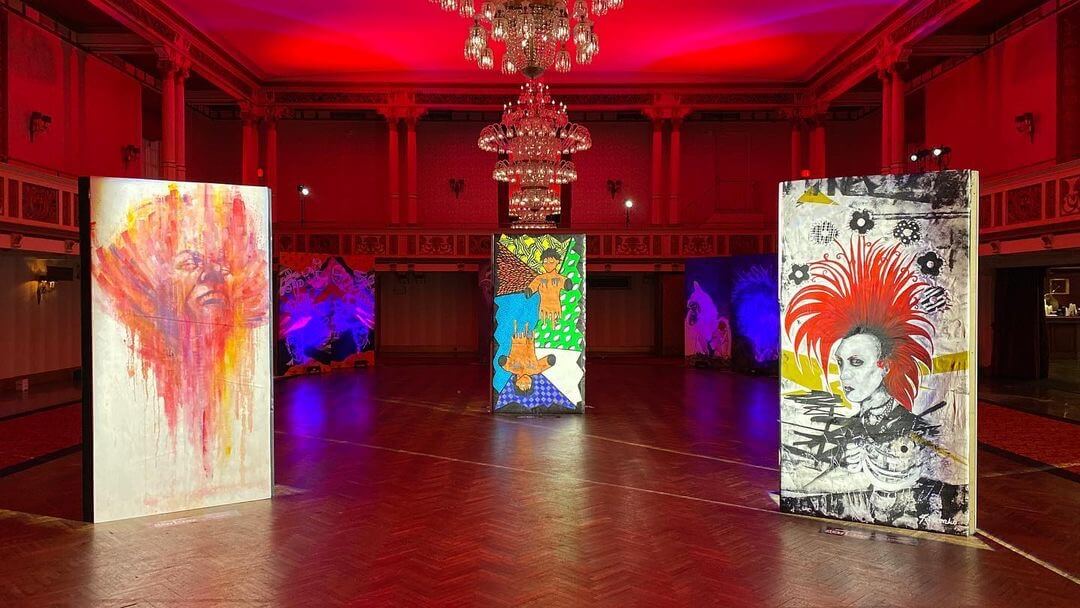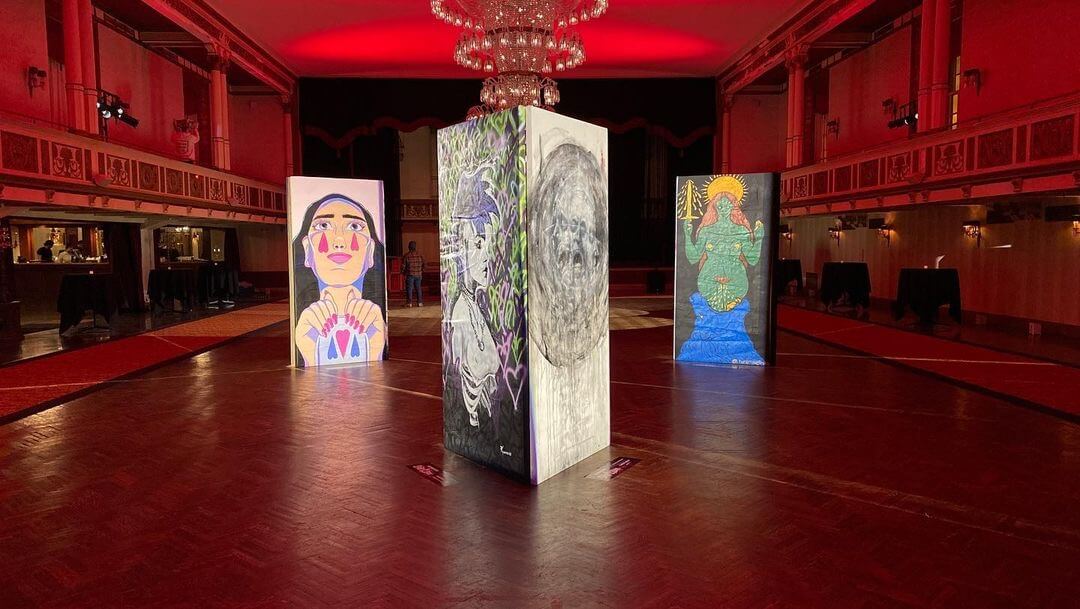 APPLICATION DEADLINE
September 21, 2022
CHOSEN ARTISTS NOTIFIED BY SEPT 23, 2022