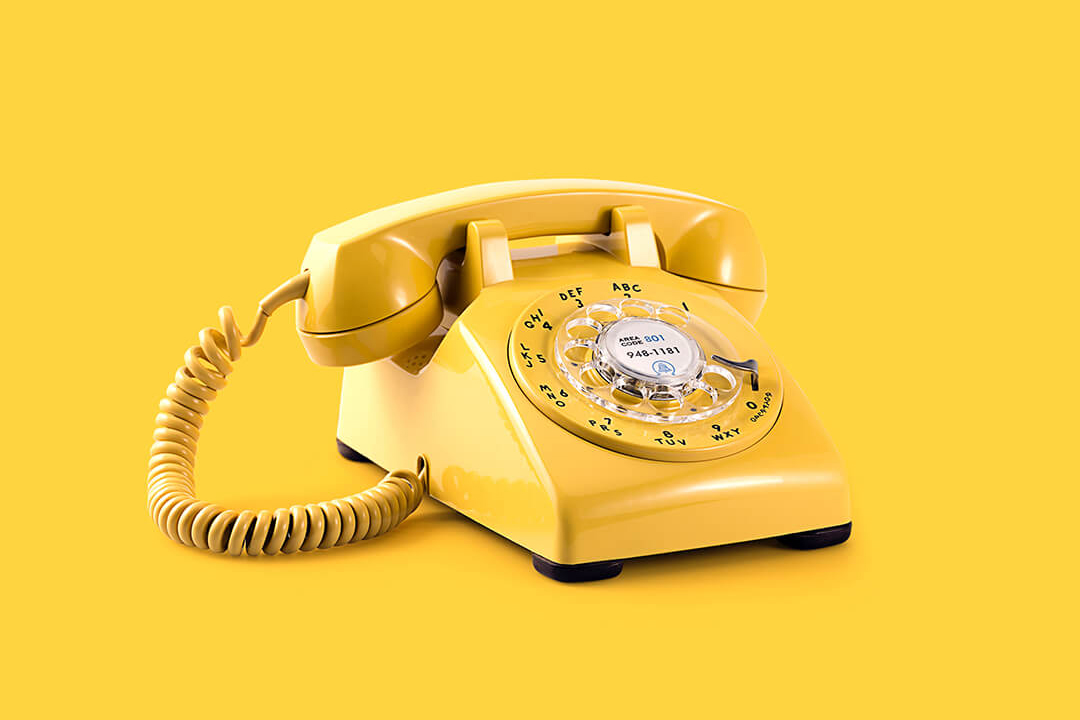 Dialing in on Effective Branding: The Essential Guide
At Spicy we often look to art as a source of inspiration when developing brands for our clients. We think about branding the same way Andy Warhol conceived his artwork, through the use of an experimental repetition of imagery. What Warhol achieved was an easily recognizable brand that cemented itself in pop culture. The consistent use of color blocking and iconography caught the attention of the mainstream and made it easier for the public to find fandom in Warhol's work. He elaborated on his brand by experimenting with art motifs and collaborating with like-minded artists to keep things engaging. In our eyes, Warhol found a way to incorporate elements of branding to bring his art to the forefront. Using this example of a widely popular artist, we can dial more deeply into how branding works.
Branding is not one single thing, but a collection of promotional efforts that share a common personality. More specifically, those things could be consumer touch points and marketing tools like social media content, emails, print, ads, packaging and signage, just to name a few. Outside of tangible branding content, we must also view branding as more than colors and font; branding is also about the feeling your audience gets when they think about your brand.
---
So how can you, as an entrepreneur or business, use branding to build awareness of your product or service?
---
What's your purpose?
It starts with understanding what your motive is. What problem is your business solving and is the intent clear to your audience? Once you have a comprehensive understanding of what that purpose is, you can develop a visual identity that embodies what your brand is all about. It will inform the style in which your logo is designed, which colors are used to give it life and in what ways the logo can be used.
Show variety.
Branding is not just your logo and identity set. You must find various ways to tell your brand story and be consistent with your approach. By presenting your brand's vibe through intentional repetition, you are imprinting associations of your brand to your customers. This doesn't mean that every post or promotional material should look the same, but instead should look as if they come from the same family. The idea is to have some variety to keep your audience surprised but allow for some repetition to let them know it's coming from the same brand.
Put it in action.
Seems like a lot to consider, right? Take it in steps. Start with your purpose, develop an identity set, plan your story and get your message out there. It is important to routinely check in with your brand to make sure its look, feel and voice align with the purpose you started with. If you notice something out of alignment, take it to the brand chiropractor and go to the adjustment table. A clear brand guide is crucial to keeping your identity on track. It provides succinct information about the brand, target audiences, identity rules (how logos and colors can be used) and other information to help achieve consistency.
Need help?
Already have a logo or identity set, but are missing the brand guide? Spicy can help you design a brand book you can use internally and with partner organizations to inform them of your brand guidelines and how it applies to your overall strategy.
Maybe you're starting from scratch and just beginning to think about brand strategy. That's cool too. Let's chat about your next steps and help you get closer to presenting your brand to the world.
Ready to level up your brand? Say hi.